Crooked Shot? Get it Level
Nothing distracts from a good photo more than a crooked image.  You know the kind… where the image seems to be leaning to the left and right.  Sure, maybe that's by design… but often it's just because of being careless.  We'd like to offer you several ways to avoid this amateur mistake.
Check your tripod.  Many have a level to ensure that your shooting platform is solid.
Add a hot shoe bubble level. There are many of these simple devices on the market.  Just slip one into your camera's hot shoe. These can help avoid a crooked horizon or any perspective tilt that was unintentional.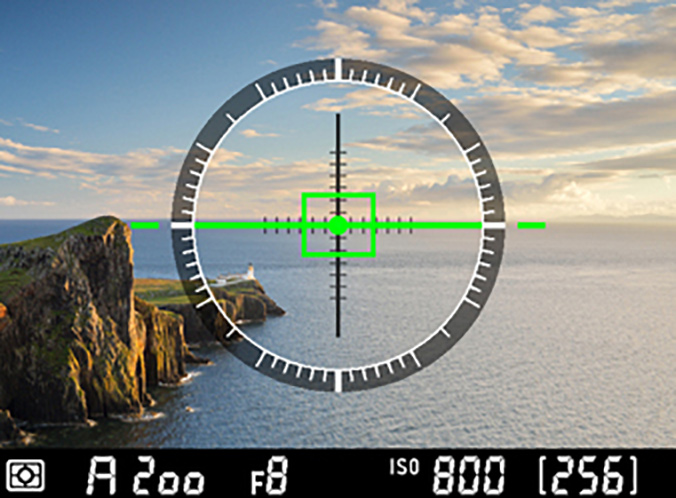 Check your menus. Many cameras feature a virtual horizon.  This can help you get a level platform too (even when shooting handheld).
There's an app for that. When setting up a camera slider for timelapse, a bubble level app can really come in handy.  You may have other gear tht needs to ay flat as well.
Have a backup. While the tripod may be level, what's to say the ballhead is.  Try using a camera rail (like thos one  from Really Right Stuff) to help offset the camera when shooting panoramas.  This makes sure that the camera body and head are perfectly level when  shooting.