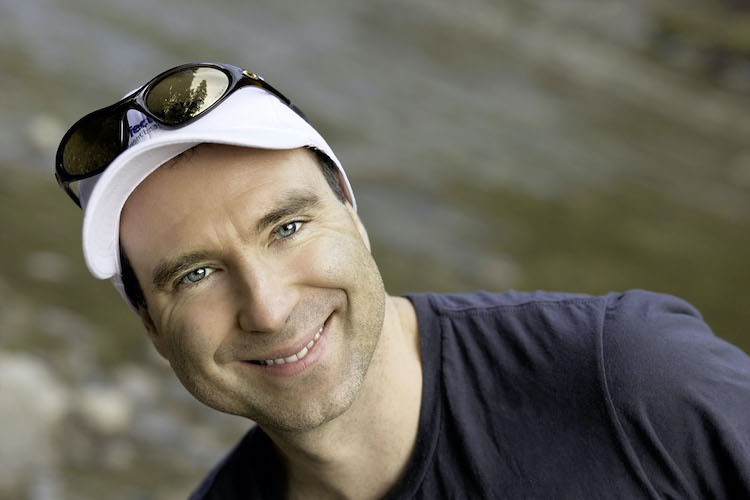 Brad Malcolm
Co-founder, President & CEO
Brad began his life in the business world early. At age 19, while attending university, Brad started a business that had annual revenue of over $100,000 in its second year. After obtaining a Bachelor of Commerce degree, Brad went on to complete his Chartered Accountant designation and spent several years in the corporate tax planning department of a major international Chartered Accounting firm. After this, Brad left to help manage various private and public Canadian and International companies, which brought him to his position with Athentech in 2001. In 2019, he became Co-founder, President, and CEO of EyeQ Photos.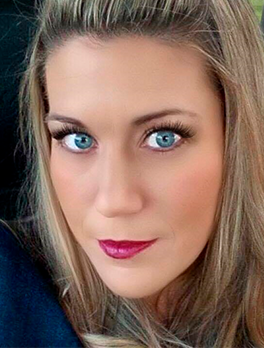 Kristie Overland
Sales & Operations Manager
Hailing from the West Coast and having resided in Calgary for over a decade, Kristie comes from Oil and Gas background and is looking to take on new challenges in this role. She is an enthusiastic team player who goes above and beyond. In her free time, Kristie enjoys spending time with her 2 young kids, summers at the lake wakesurfing and setting and crushing goals at the gym.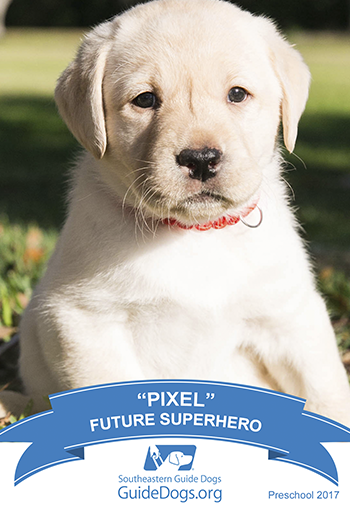 Pixel
Professional Guide Dog
Pixel just joined Athentech in 2017 and has continued his journey with EyeQ after the acquisition. With your help, we were able to raise enough money to help raise a service dog with Southeastern Guide dogs! Pixel is still with her volunteer puppy raiser, and they are continuing to work on basic obedience and house manners. She has graduated "high school" and is now in "college!" Pixel loves taking long walks, jumping in the pool, treats, and car rides.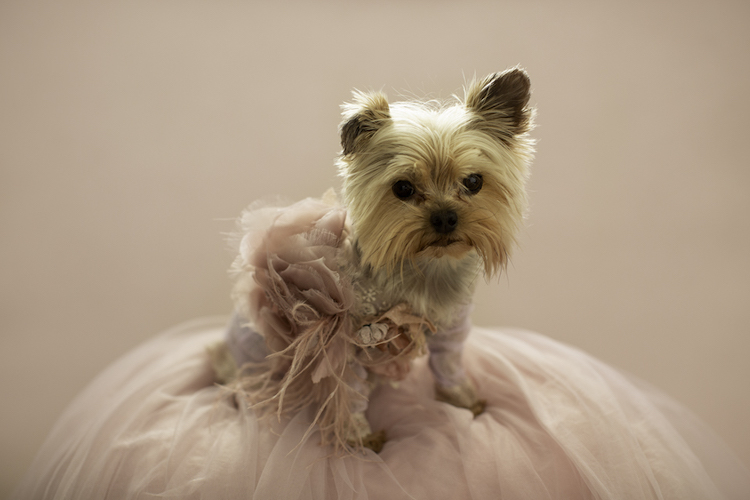 Sarah
Office Manager
It's safe to say that Sarah is the princess of the home office! Sarah loves it when her owner, Brad, works from home. That way, she gets extra treats!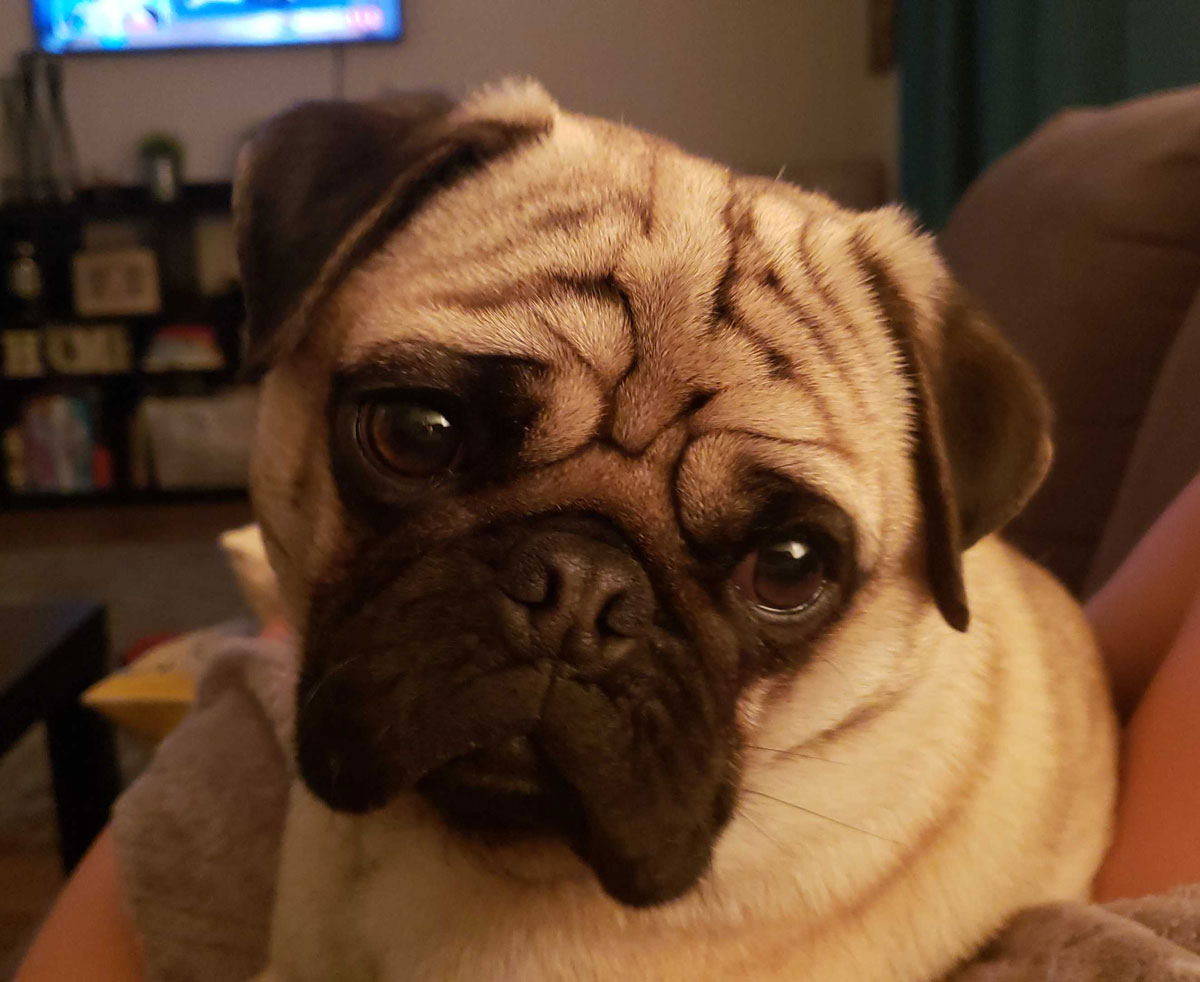 Kristie's dog
Puppy-Dog-Eye Extraordinaire
This is a face that gets what it wants. One look and all the treats are gone! Kristie's pup loves long walks and lots of pets.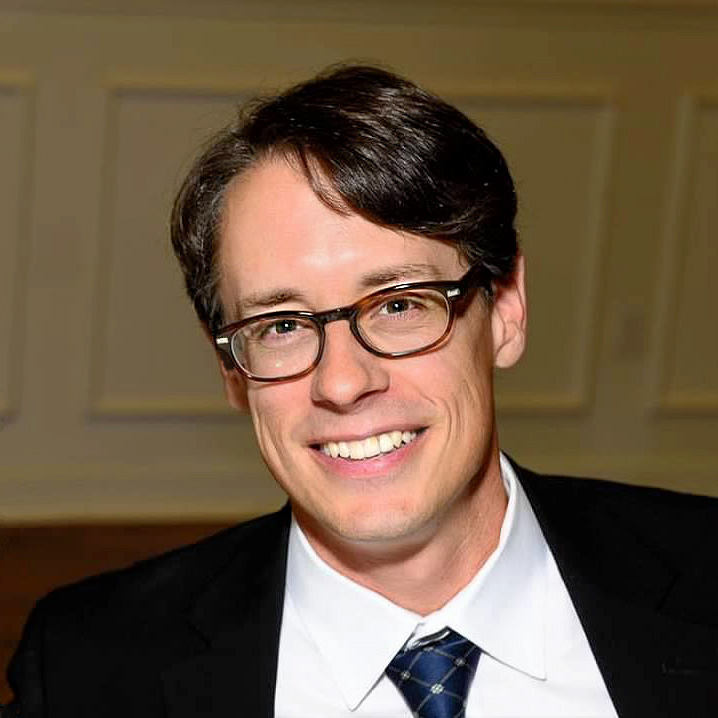 Jeff Stephens
Co-founder, Chief Technology Officer
Jeff has been in product development and technology since graduating from the University of Texas at Austin with a Mechanical Engineering degree. He started in hardware development for Dell, Inc, but always was interested in software and web development as well. He spent a couple years in the San Francisco Bay Area in the enterprise SaaS field, but has spent most of his professional career in Austin. Jeff has been an avid photographer since elementary school and re-kindled this hobby in 2004 with his first dSLR and then later merged his photographic and software interested when he joined Bibble Labs, developing the world's fastest RAW file converter and workflow applications. Jeff spends as much time as possible fly-fishing on the Texas coast or riding motorcycles around the western US.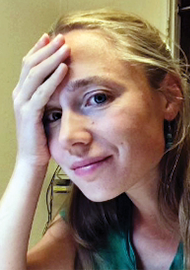 Yelena Sholokhova
Technical Product & Color Manager, Imaging Pipeline
Yelena graduated from Stony Brook University with a Ph.D. in Computational Applied Mathematics with her thesis focused on the image analysis in the field of the oil industry. After graduation Yelena spent a few years in academia, doing research at Lawrence Livermore National Lab working on computer simulations to make geochemical long-term predictions. Afterwards, Yelena gained significant industry experience and built a successful track record prototyping and implementing algorithms for a variety of applications from surface geochemistry to optimization problems to industrial and consumer imaging devices. She discovered imaging applications are needed and provide a great help unveiling answers to many aspects of life. In her spare time, Yelena likes to play with her dog and take long walks on the beach, play ping pong and arrange Wine & Paint nights with her friends.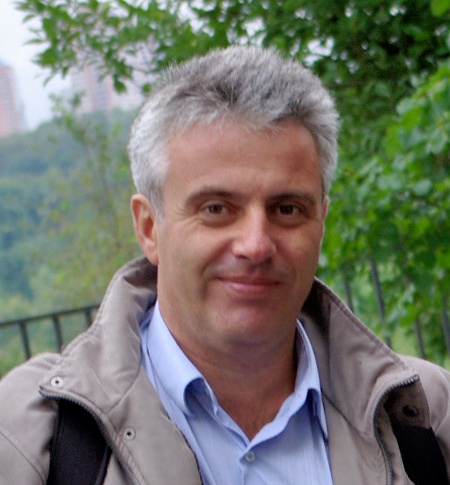 Anton Maslov
Physicist, Lead Application Developer, "Mad", er, Happy Scientist#2
After obtaining his university degree in Physics and Mathematics, Anton worked for few years as an academic researcher, specializing in nonlinear optics and laser physics. During this period, Anton first appreciated the power and beauty of computer modeling for solving complex scientific and engineering problems, then decided to pursue his career in software development. For over 15 years, Anton has been working as a developer, project manager, and a leader of large-scale development projects ranging from core imaging technology to consumer photography applications. He has developed expertise in most major programming languages and platforms, as well as a variety of modern image processing techniques and algorithms. Anton enjoys skiing, hiking, camping and spending time with his family in a river cottage he is building with his own hands.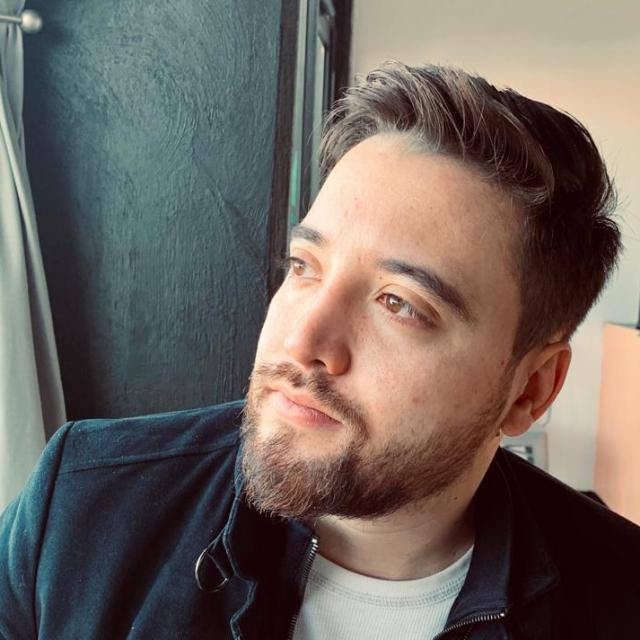 Carlos Licea
Senior Software Engineer
From Chihuahua, México (we insist the dog is not named after us!), Carlos is a Computational Systems Engineer with a Masters in Computational Engineering. Passionate for software development, Open Source and clean code since high school. He's a generalist who is always seeking the next project and new skills to learn. That drive has lead him to work for a bunch of software related companies and projects in a myriad of areas from low level development to GUI applications to QA and DevOps. On his free time Carlos enjoys reading, listening to posdcast, learning about business, finance, and cooking.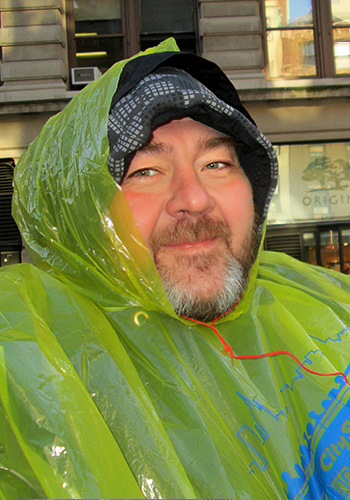 Andrey Gordiychuk
Product Quality Wizard
An Optical and Electronic Engineering graduate, he began his professional career with the development of astronomical image processing algorithms and brings more than 25 years of technical experience in image processing to EyeQ. Andrey is a long-term member of the Institute of Electrical and Electronics Engineers Association, and was part of the Athentech team before the EyeQ acquisition. In his prior role, he was directly involved in, and managed the technical analytics, development and quality assurance of image processing technologies and end–user products published worldwide since 1991. In his spare time, Andrey enjoys walking, hiking, jogging, reading, swimming, and traveling to different places around the world.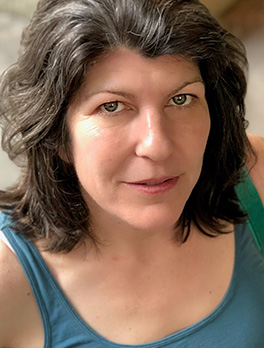 Patricia Peticolas
Customer Engagement Manager
With a background in editorial photography both in sales and photo editing, Patricia is well positioned to help customers get the most out of Perfectly Clear imaging solutions. She also is an artist working mainly in photography, printing her own images. Based in Brooklyn, she spends her leisure time gardening, cycling and dancing the styles of West African dance.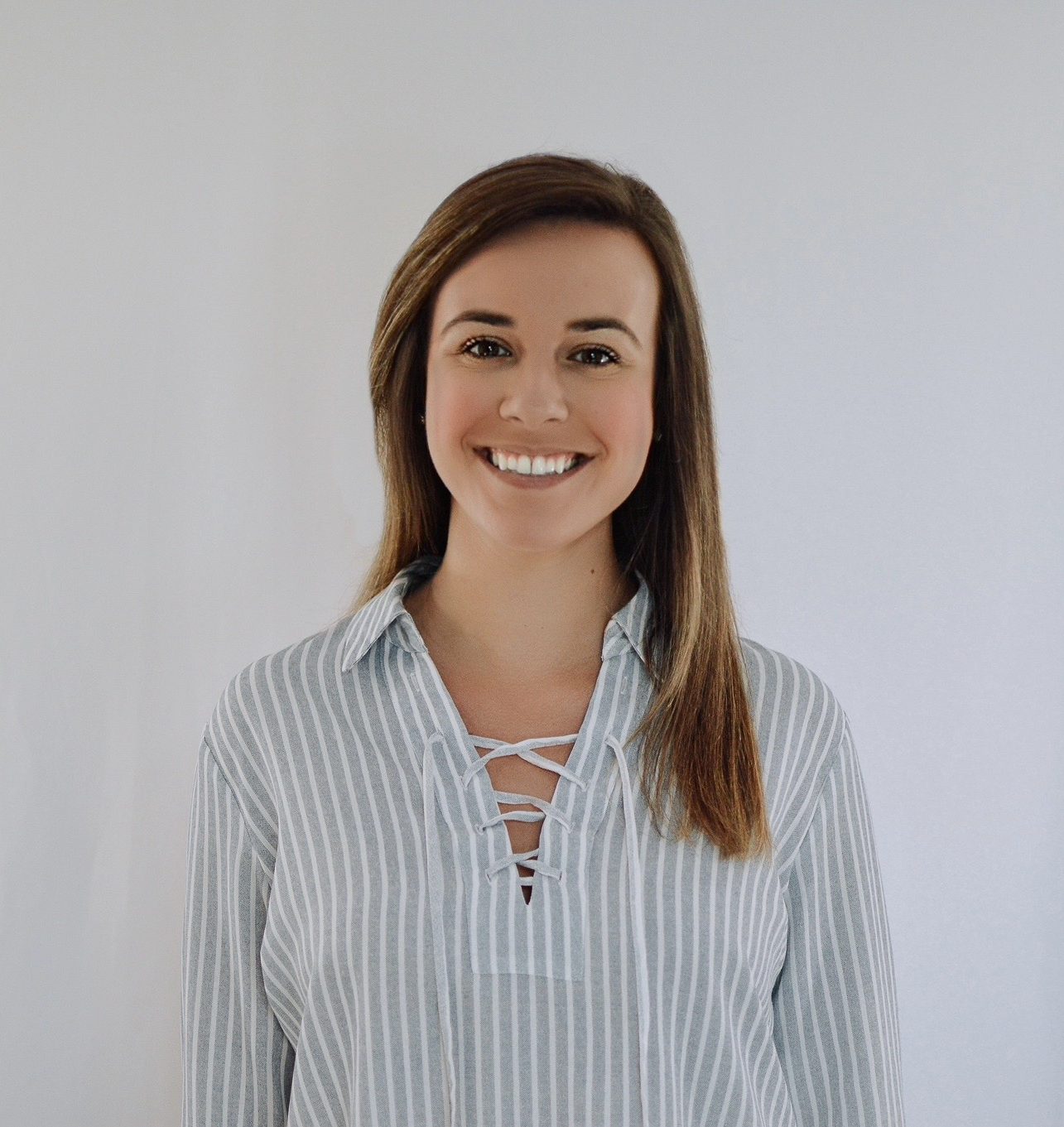 Sarah Lefebvre
Marketing Manager
Originally from Connecticut and now residing in South Carolina, Sarah is a digital marketer specializing in social media, content creation and optimization, email marketing, SEO, and advertising. Sarah has been reading and writing in her spare time ever since she could remember, and now gets to translate that into her everyday work. In her spare time, Sarah enjoys traveling, hiking, reading, relaxing on the beach, and trying out new restaurants.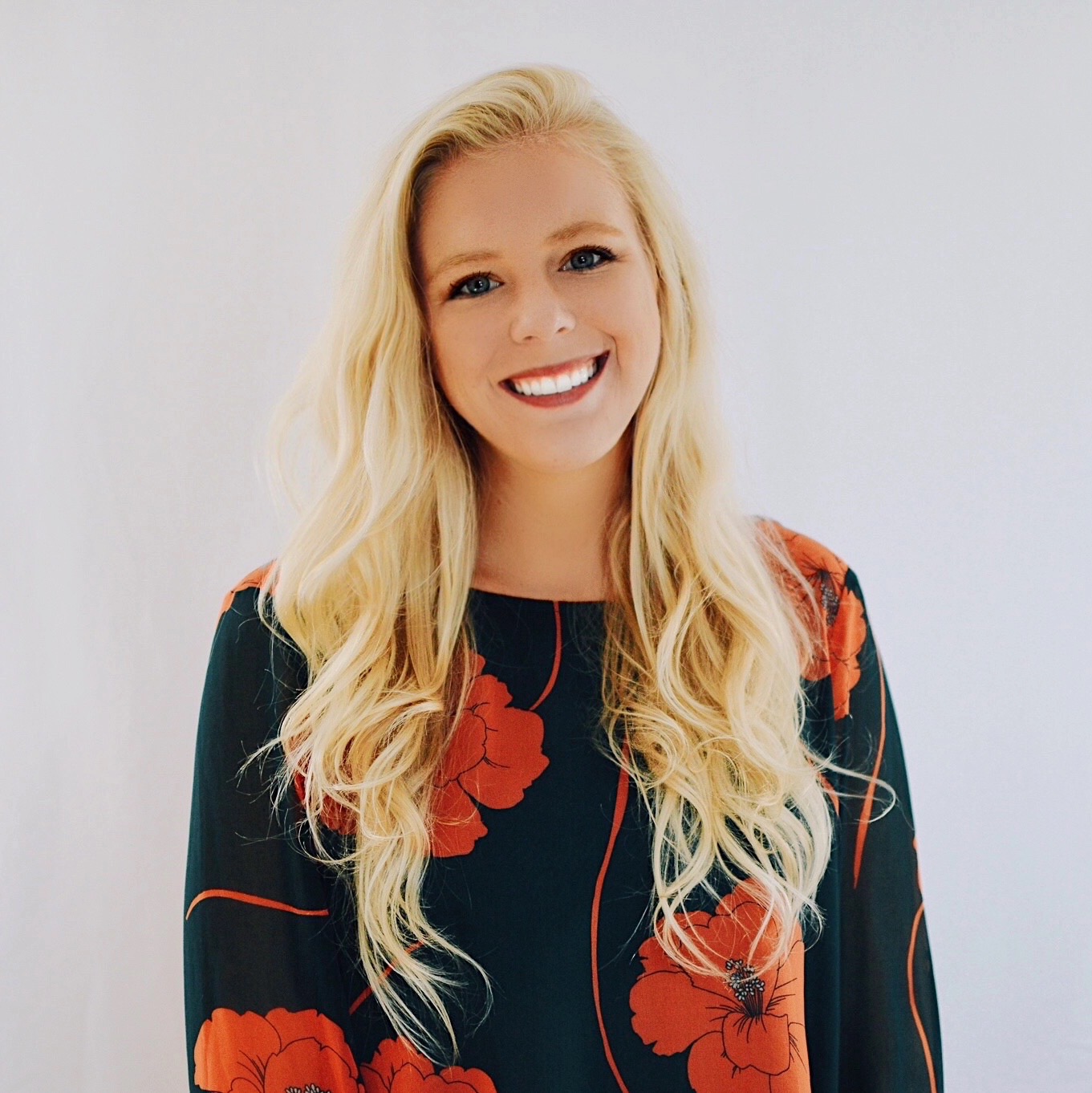 Haley Wolfinger
SEO Specialist
Haley found her passion for search engine optimization and content creation after working at a marketing agency right out of college. As a world traveler, she is inspired by her surroundings. After graduating from Chapel Hill, she taught English in Thailand and became a certified yoga teacher before moving on to marketing. In her spare time, she loves going to the beach, being active, and trying out new restaurants.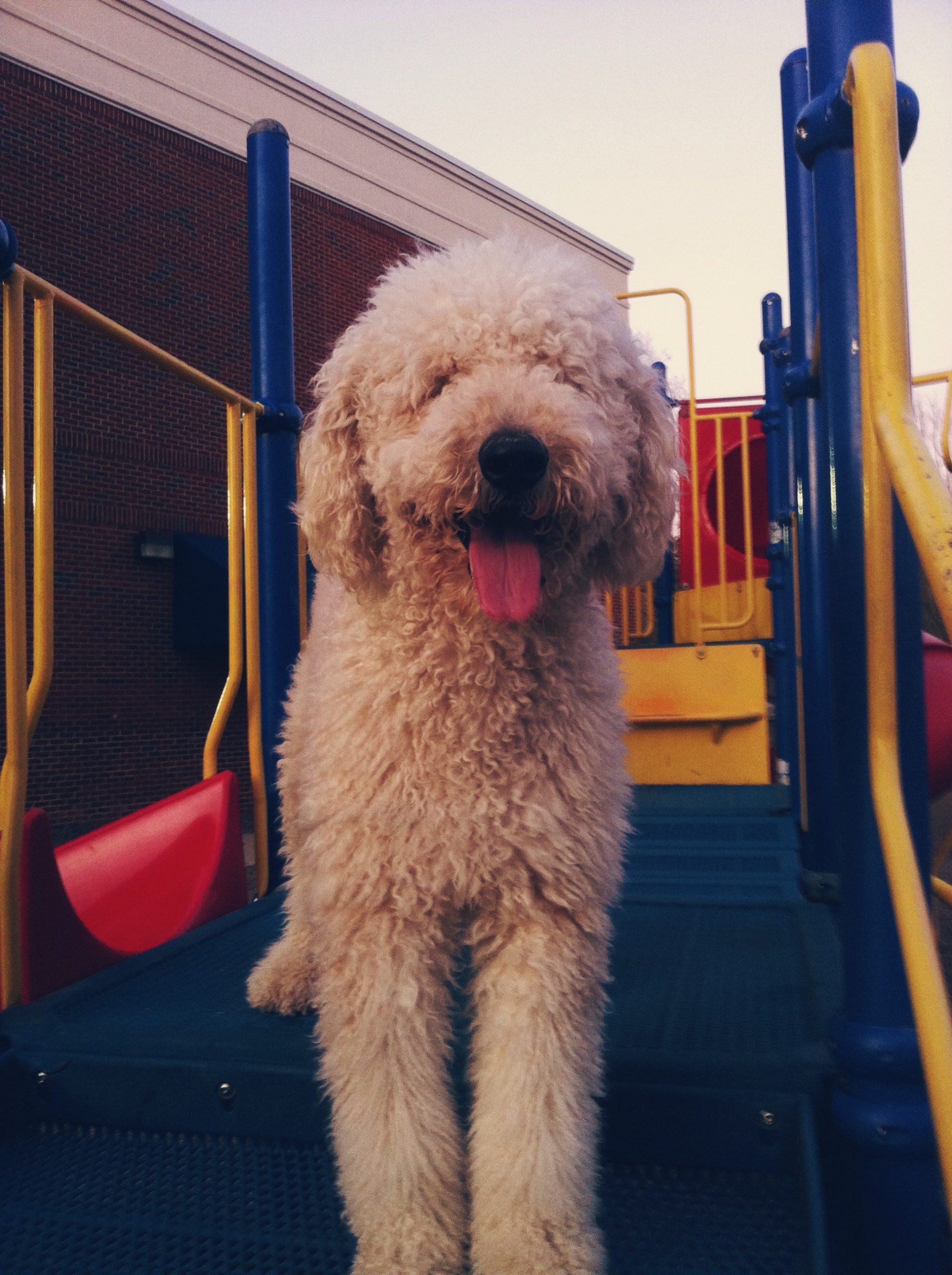 Charlie
Barking Specialist
Charlie is best described as a big, friendly, fluffy pup. He loves to be pet, but he is content to just be around Haley while she works.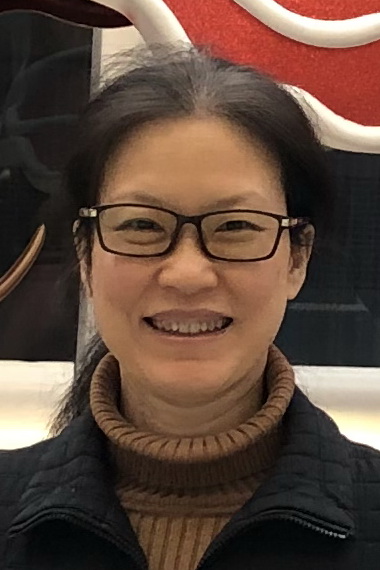 Edith Liu
Sales
Edith has been deeply involved in the photo imaging industry for over 20 years, and with Photo Imaging News - Asia Edition (PIN-AE) since it was established in 2001. She has helped grow the magazine into the most prestigious industry journal in China, as well as founding the first nationwide Photofinishers Association in China. She also oversaw PIN-AE's extensive domestic market research activities. Before joining PIN-AE, she worked for many years in international trading, and in the hospitality and security industries. She hold a Bachelor Degree of Economics.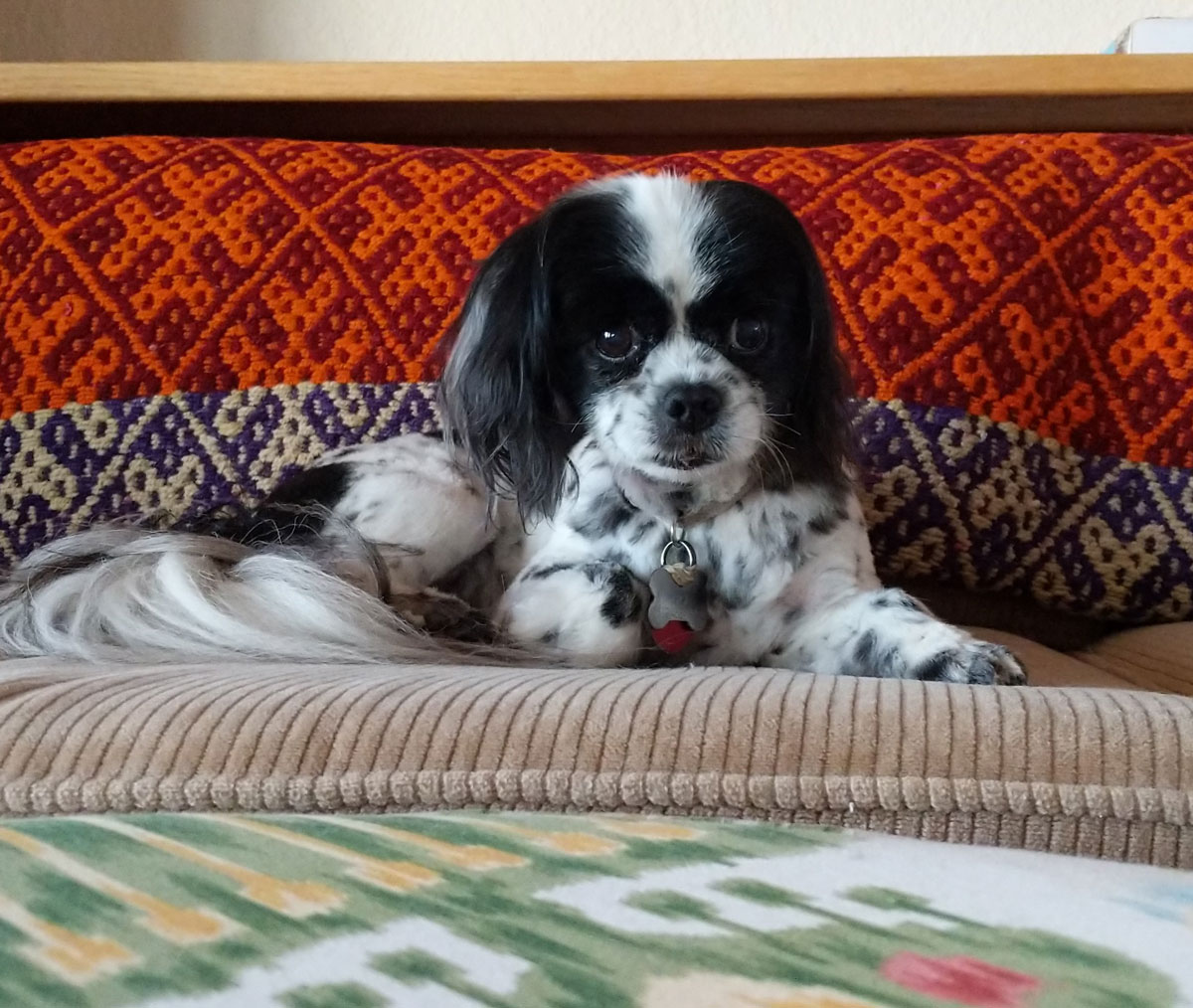 GiGi
Chief Officer of Napping
GiGi accompanies Jeff to his home office every day! If you look close enough, you can often spot her napping below a window.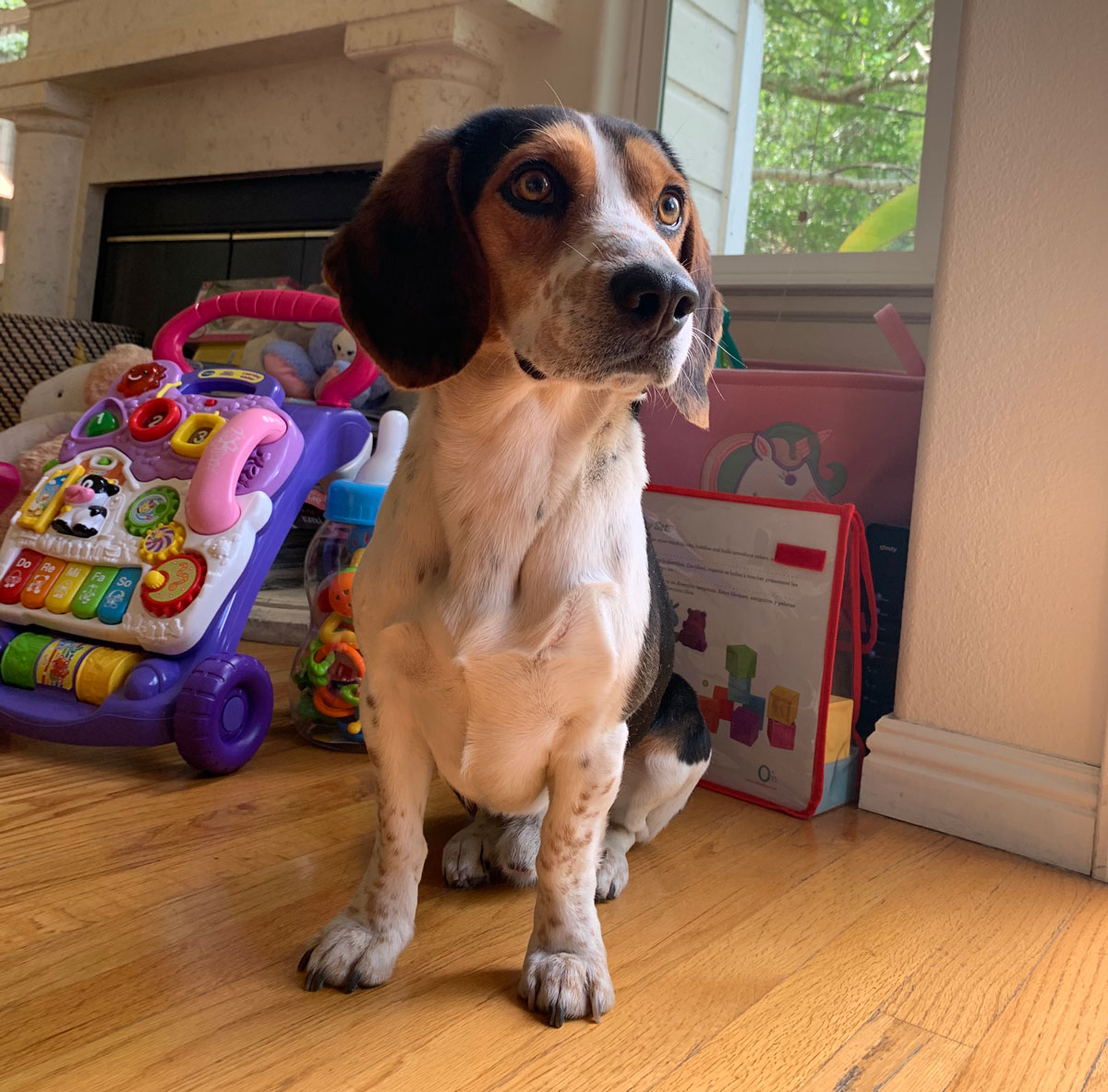 Bosco
Office Assistant
Bosco loves keeping Yelena company while she works! He is always ready to assist with plenty of barks. In his spare time, he loves playing fetch and going on long walks!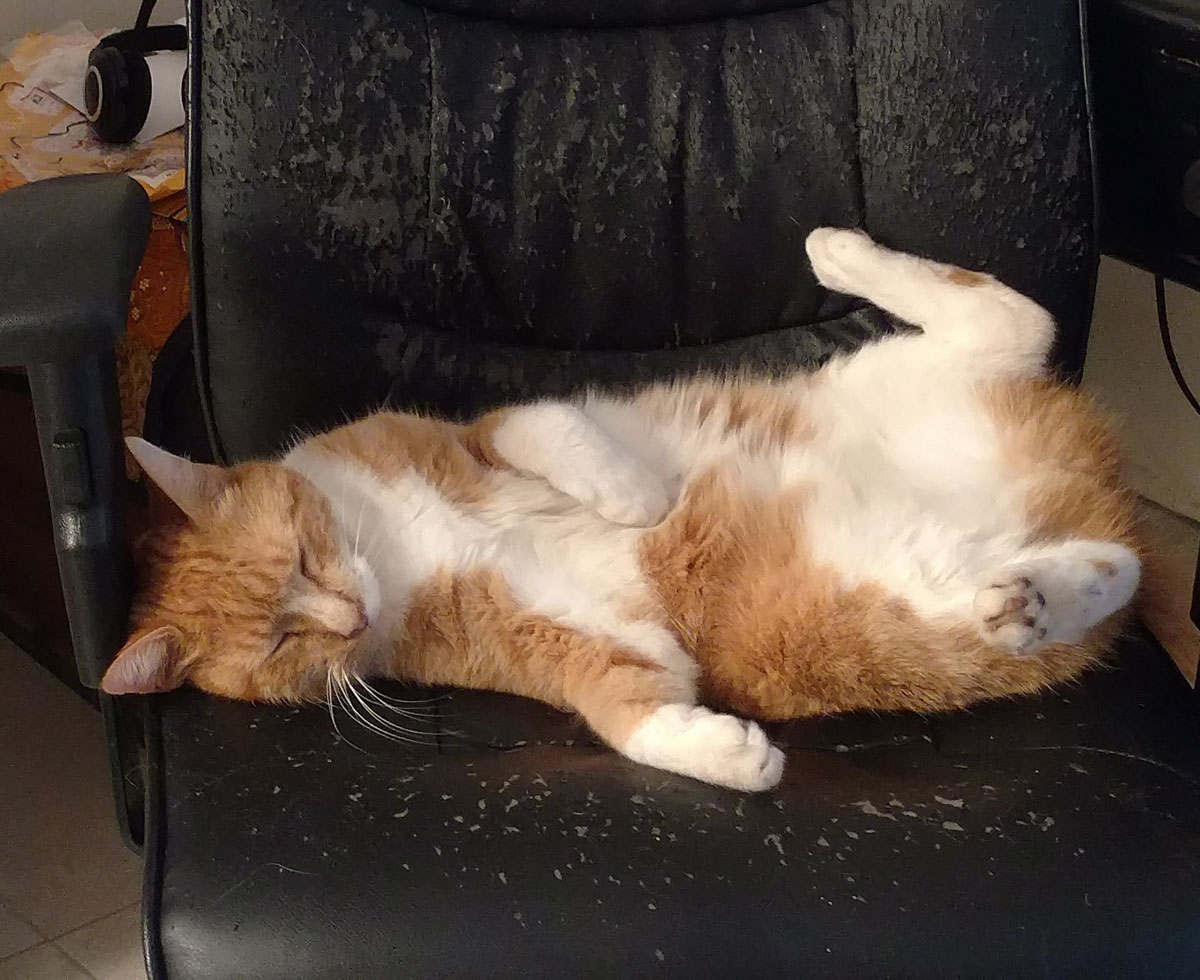 Voltaire
Professional Purrer
Voltaire is known for long naps and comfy positions. As you can see, he has no problem getting comfortable while Patricia is working for EyeQ!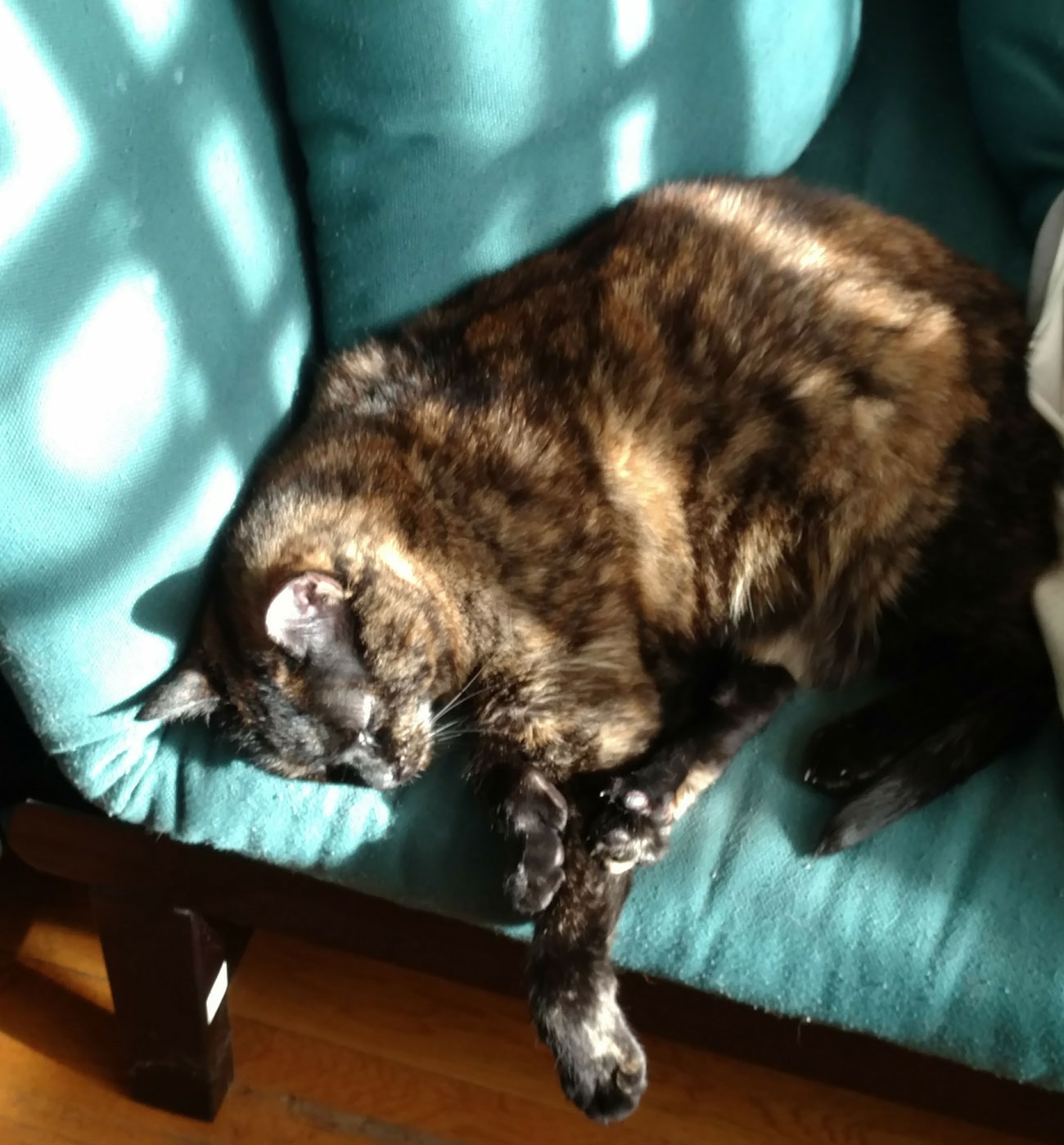 Coco
Professional Napper
If there's a sunbeam, you can bet that Coco will be napping in it. Legend has it that the "cat nap" was named after Coco!