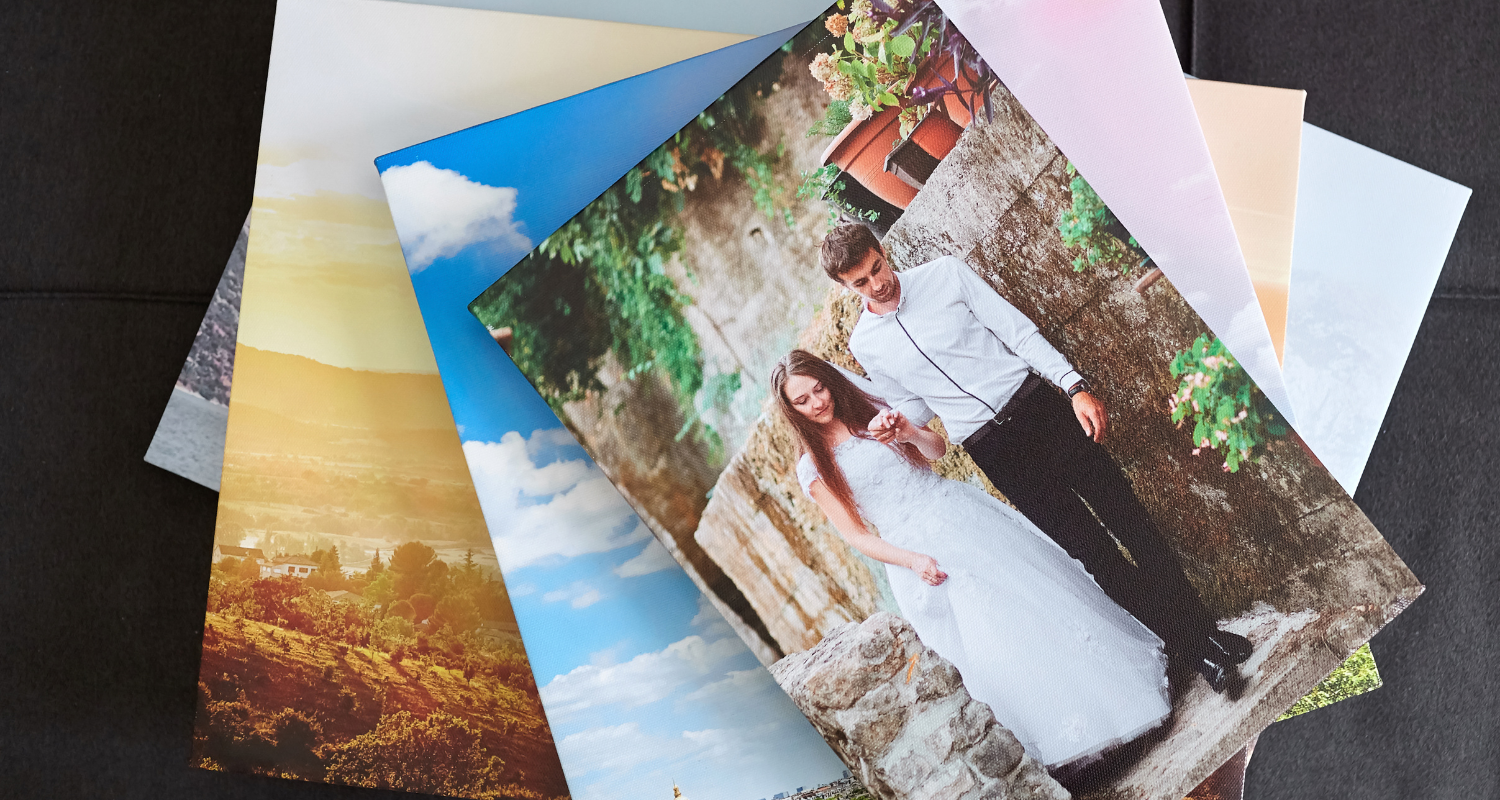 Blosser's Photo Design Center
How Blosser's Photo Design Center Uses Perfectly Clear Automatically on All Images to Provide the Best Possible Product to Their Customers
Blosser's Photo Design Center began solely as "Blosser's" all the way back in the 1920s. Even then, they were dedicated to preserving memories with the best photo quality they could produce. Of course, many aspects of the business have changed over the years, including the switch from film to digital. Workflow has changed over the years, too. Once Blosser's Photo Design Center discovered Perfectly Clear, they never looked back. They're now able to automatically correct ALL images that come through and are proud to offer their customers a superior product.
Blosser's Photo Design Center offers everything from prints and photo books to canvases and gifts. Print quality is incredibly important to them— high quality prints mean happy customers, less returns, and more repeat business. When they discovered Perfectly Clear QuickDesk at an IPIC conference, they were immediately impressed by the results.
"We didn't know a product like this existed until we met [EyeQ] at IPIC, and we didn't realize how much better Perfectly Clear improved the current prints," explained Tom Skaggs, owner of Blosser's Photo Design Center. "I was really surprised at the difference your software could make, and how easy it is— there was no learning curve and all my team could start using immediately."
Once they ran through some test images, the rest was history. Skaggs appreciated the intelligence of the image correction Perfectly Clear provides, and is always impressed at how it never damages an image, only makes it better.
"Before discovering Perfectly Clear, we could only make broad adjustments," says Skaggs. " If you had a dark face, the only way you could brighten it was to brighten the entire photo. We didn't have any way to make the image adjustments before your software. It's fast and a joy to use."
Blosser's Photo Design Center uses QuickDesk on all types of photos, including the images that are converted from film to digital.
"Because of Perfectly Clear, I know I'm giving my customers the best print that's being printed of their images. We've always tried to provide a superior product, and Perfectly Clear makes it easy."

Tom Skaggs, owner of Blosser's Photo Design Center
Like Skaggs said, Perfectly Clear QuickDesk is incredibly easy for Blosser's Photo Design Center to use. QuickDesk is a desktop application designed for labs that process 100's to 1,000's photos per day. It can be totally automatic or allow individual review and adjustment to get the highest quality output from every image. It automates basic color and exposure correction workflow, and dramatically speeds up retouching and more detailed corrections.
QuickDesk is so easy that Skaggs has the peace of mind when anyone is printing. "Since using the product, I know that no matter which employee is printing, I have the confidence that the photos are going to look really good," said Skaggs.
Interested in Perfectly Clear?
If you care about image quality and want to provide the best product possible to your customers like Blosser's Photo Design Center, add Perfectly Clear QuickDesk to your workflow or contact us today so we can find a solution that works best for you. Perfectly Clear's automatic image correction can be implemented anywhere, any way. We look forward to giving you the best image quality possible!