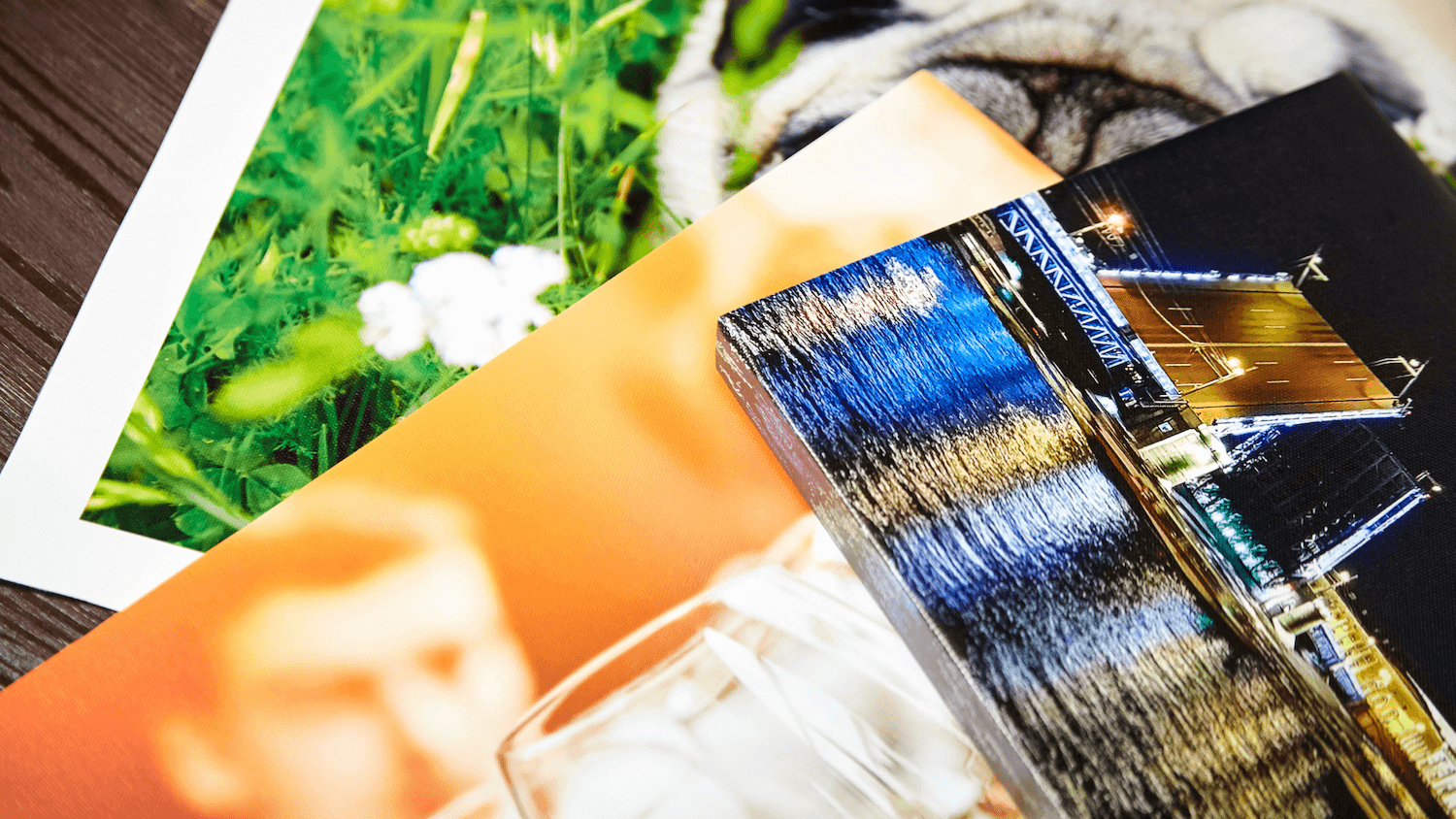 Here's How EZ Prints Reduced Color-Loss Complaints By Nearly 100% With Perfectly Clear Color Management and Wowed Their Customers
EZ Prints is a digital printing service company that offers online consumers a wide range of printing options, personalized photo products, as well as product fulfillment services for many well-known brands. It's no secret that one of the most important aspects of print quality is achieving the right color balance. Hence, when the company began receiving less-than-perfect feedback regarding their color quality, Perfectly Clear offered the automatic color management solution that EZ Prints needed!
Color management is imperative because it allows you to see the true color. Proper color management ensures that photographers, editors, and consumers all see the same colors on the screen. This ensures that the final printed product is reproduced as closely as possible to what the image looked like on screen.
For example, EZ Prints needed to convert AdobeRGB and AdobePro RGB without losing quality. Before Perfectly Clear, EZ Prints was losing about 70% of the color space. After implementing Perfectly Clear, EZ Prints experienced a 97% reduction in loss of color amounting to no significant loss.
Most complaints came from pro photographers that submitted HD images outside of the SRGB color space. Now, EZ Prints has reduced those complaints by nearly 100% with a corresponding increase in customer satisfaction.
"The number of complaints that we receive about color loss have been reduced to nearly zero. If I print out an image that was converted on the old system vs an image that was converted on the new system, it's a night and day difference." 

Rob Butler, CTO at EZ Prints
The Perfectly Clear SDK comes with a set of color management features. These features easily convert images from various input profiles. From there, they can be returned to their original input files after processing or converted into a single output profile like sRGB.
EZ Prints also shared that they have been very pleased to be working with EyeQ. In Butler's words, "[EyeQ] has been fantastic to work with." As a small company, EyeQ prides itself on exceptional customer service and assistance. EyeQ is with its customers every step of the way, from implementation to preset assistance and more.
Are You Looking for Automatic Photo Correction?
In addition to color management, Perfectly Clear has a robust set of auto corrections for any business needs. Whether you're looking to review every image or keep the correction in the backend, EyeQ has a solution for you. Contact us today to see how Perfectly Clear can save you time, reduce costs, and delight your customers. We can't wait to hear from you!