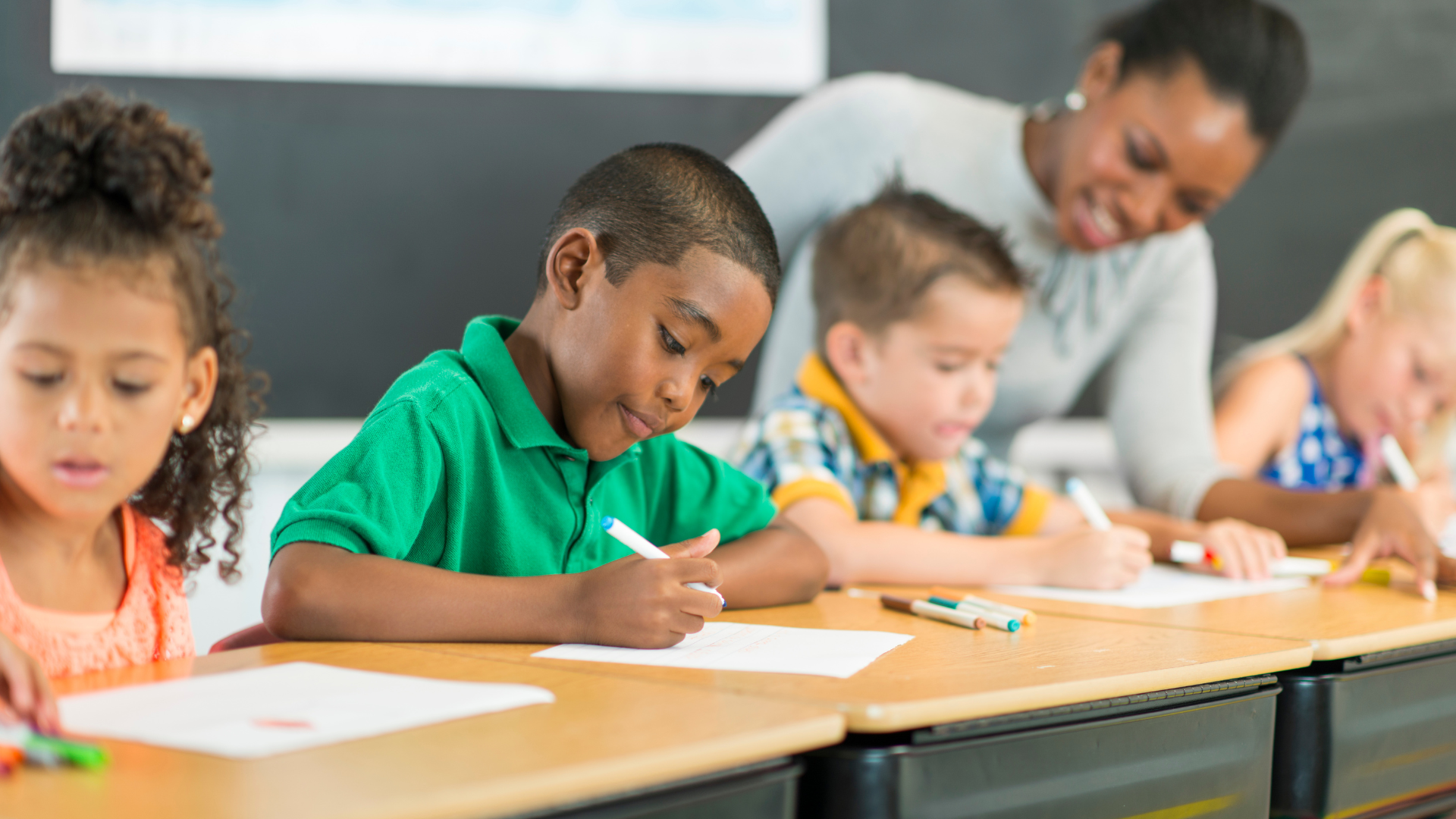 Prestige Photographic Group 
Here's How Prestige Photographic Group Decreased Labor Costs by 15%
Plus, Prestige Photographic Group Reduced Editing Time by More Than 75% And Achieved 90% Less Photo Returns
Do you ever find yourself wishing for more hours in a day? It seems to be a common theme across our customers! Prestige Photographic Group found a way to save hours of time and was able to reduce photo returns with a simple solution — adding Perfectly Clear to their workflow. The most impressive metric? Automation helped them reduce their labor costs by 15%.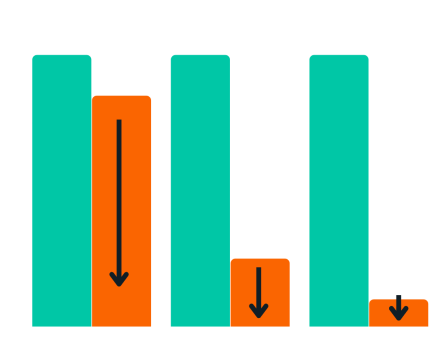 Prestige Photographic Group is a school photography business located in South Africa. After traveling to more than 700 schools each year, they realized that their manual corrections in Photoshop after each shoot were taking way too long. Plus, they knew that improvements could be made in their quality of work. They were able to achieve the following goals with Perfectly Clear QuickServer, our hot folder solution:
Reduce labor costs by 15%
Reduce editing time by more than 75%
Achieve 90% less returned images
"[Perfectly Clear stood out to us because of features like] AI Scene Detection for high volume automation and a huge amount of customizable options. We get the advantages of both flexibility and AI together with fantastic customer service and assistance on preset creation suited to our requirements."

David Labuschagne, Managing Director
Prestige Photographic Group uses hot folders to batch process their images after a shoot. Once QuickServer is set up, you are able to "set it and forget it" — the server completely automates the photo editing process. Because of this, Prestige Photographic Group has recognized a 15% reduction in labor costs and a 75% decrease in editing time. What would you do with all that extra time and money in your business?
Not only did Perfectly Clear help reduce editing time and labor costs, it also ensured better photo quality. After implementation, photo returns decreased by 90%! Manual editing is a time consuming process, and it also results in human error and opinion. By automating the photo editing process, Prestige Photographic Group guarantees consistency across all jobs.
Would You Like to Decrease Labor Costs & Editing Time?
Perfectly Clear was created to help businesses like yours save time, make more revenue, reduce returns, and more. As Prestige Photographic Group discovered, the return on investment is even more than they thought. Not only did they reduce labor costs and speed up their editing time, the automatic corrections were actually preferred over their previous manual corrections!
The team at EyeQ assisted Prestige Photographic Group to find the right solution for their business, and we can do the same for you. Contact us today to get started!